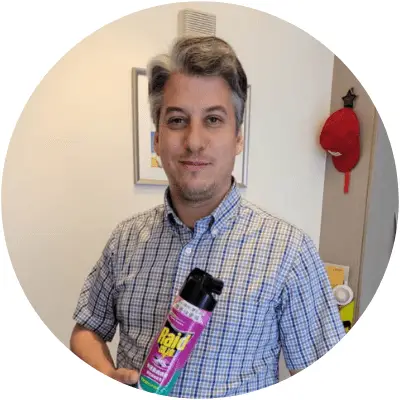 Hey, I'm Phil and I started this blog to share my experiences fighting off pesky pests as a former pest control technician.
I've seen all sorts of pests in my homes and properties that I've lived in over the years. I also spent quite a few years working for a pest control company before returning to college.
In that time I've learned a lot, and I just wanted to share those lessons with anyone I can.